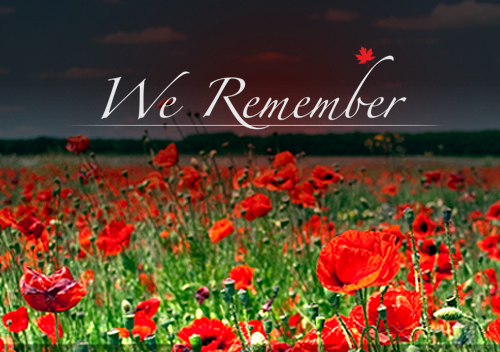 Today is Remembrance Day.
Yes, we live in the USA, where its called Veteran's Day. We thank all of our veterans who have so willingly and selflessly served so that we can be a free nation.
Meowmy is Canadian, and she still and will always think of November 11th as Remembrance Day. Poppy Day.
So many have given their blood as the payment for freedom. In the past and even now.
No matter where we live, freedom is costly, we should not at all take it for granted; ever.
When meowmy was a schoolgirl she had to learn this famous poem:
(Click the image to better see the words.)
So, let us say a heartfelt thank you to veterans any time we meet them, not just on days like today, no matter where they came from. Freedom cost lives, here and abroad.
You know, meowmy has worked with the elderly and a lot of them were veterans, in fact she worked in a hospital's long term care unit dedicated to those who served. She remembers many faces from that time. Even now in her current job with the elderly, there are veterans.
Take a moment at 11am to think on these things.
Thank you.